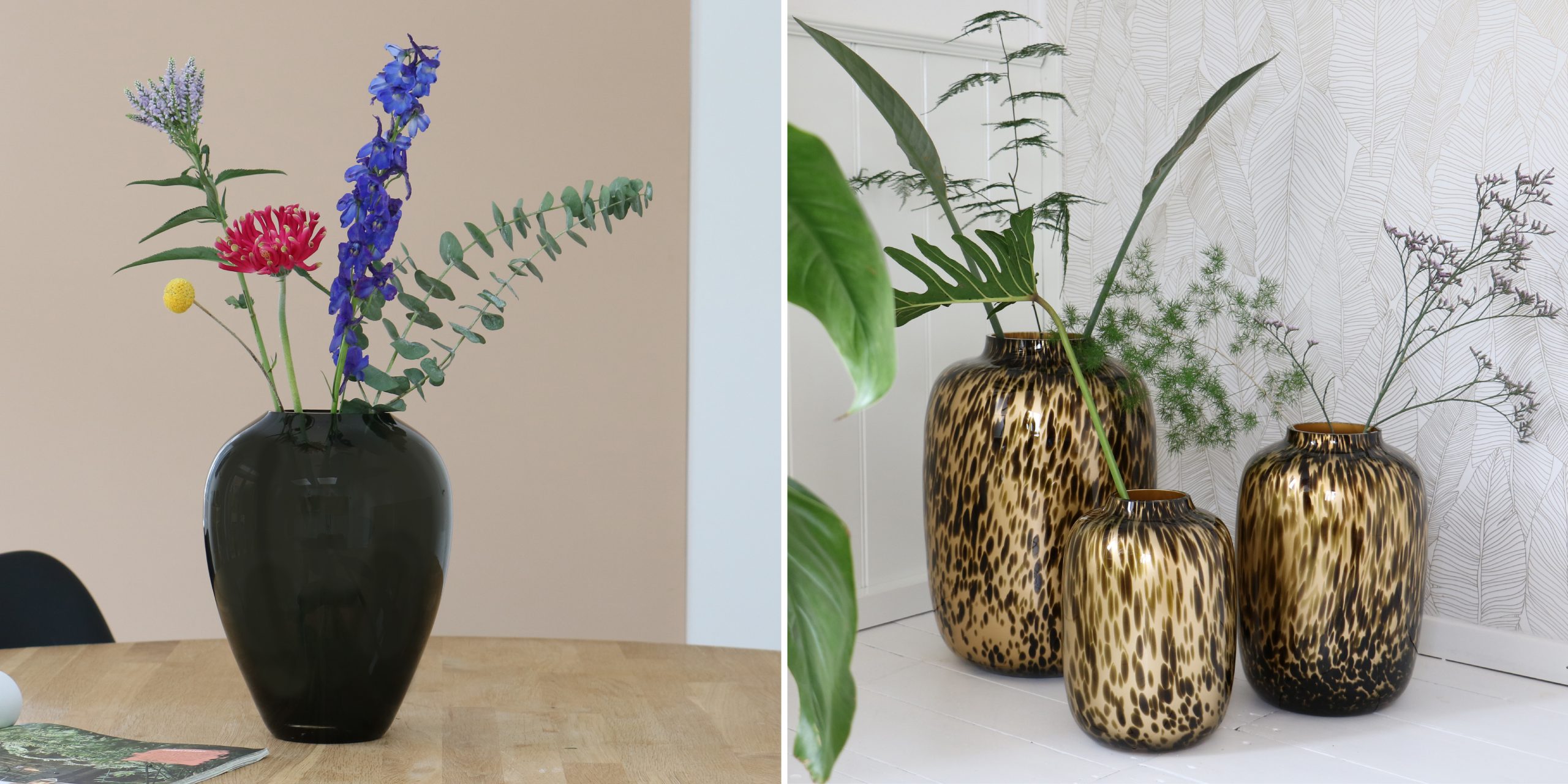 Vase The World, 'a world of exclusive pottery, vases & home accessories', is known for its collection of high-quality mouth-blown glassware and indoor/outdoor pots. These products are carefully collected from all over the world, for the whole world.
FROM WORLD TRIP TO VASE THE WORLD
During a trip around the world in 2008, the inspiration for the first collection of Vase The World arose. Impressed by the most beautiful products from all over the world, the first container of pottery was undoubtedly bought. This arrived in the Netherlands at the beginning of 2009 after which the sale could start; the real start of our company.
OUR COMPANY
We are now many successful years, an international clientele and a fantastic team. During our travels we are constantly looking for novelties and we are inspired worldwide. The result? The most beautiful products with their own unique twist and an exclusive look. Thanks to this approach, we have grown into a successful wholesaler with a reputation as a market leader and with a regular customer base that grows nationally and internationally every year.
OUR COLLECTION
Over the years there has been a great diversity in our collections. The range was expanded with a wide range of high-quality mouth-blown glassware. These vases are all of high quality, based on the latest trends and offered at a fair price. Vase The World distinguishes itself by being innovative and creative, including products that are designed in-house.
In addition to quality, sustainability is of paramount importance. A large part of the glassware is recycled into new models that also last longer.
OUR GOAL
With the same enthusiasm with which Vase The World was started in 2008, the goal remains the same; collect the most beautiful products from all over the world to bring out the best in everyone's home and/or garden. We are happy to help you put together the desired collection for your company. We look forward to a pleasant cooperation!
CONTACT US
Selling beautiful products and service with a big smile, isn't that what makes everyone happy? We are available for you daily from 8:00 AM to 5:30 PM, and on Fridays until 3:00 PM. Want to be happy outside our opening hours? Our webshop is available 24/7! If you order today before 3:00 PM, you can expect delivery the next (working) day. Vase The World supplies exclusively to industry-related companies. Are you private? Then we will of course refer you to the nearest sales points.
Missing anything or have you become curious? You are most welcome in our showroom in Aalsmeer, where delicious coffee is waiting for you. In addition, we communicate the latest news directly via Instagram #vase_the_world.
Vase The World B.V.
Postbus 30, 1430 AA, Aalsmeer, Nederland
Showroom and Cash&Carry: Lakenblekerstraat 24C, 1431 GG, Nederland
T +31 297342003
BTWnr: NL 8624.49.005.B01
KvKnr: 82390177
Opening hours: Monday to Thursday 08:00 to 17:30 o'clock, Friday 08:00 to 15:00 o'clock.