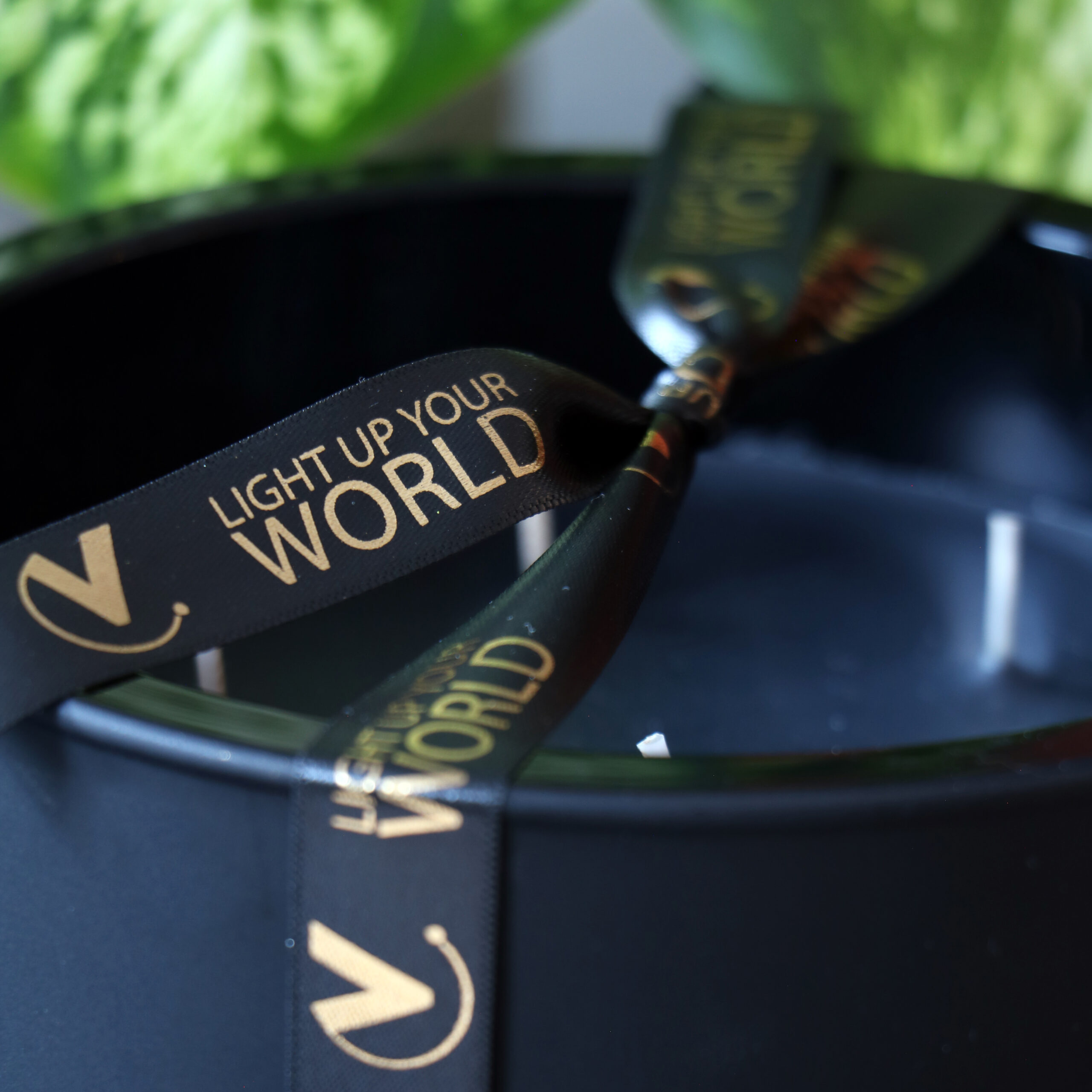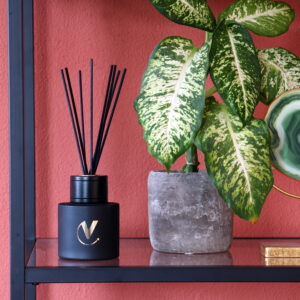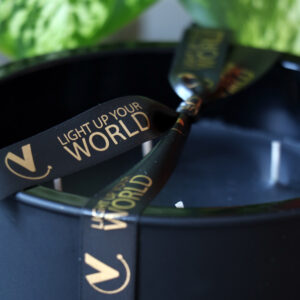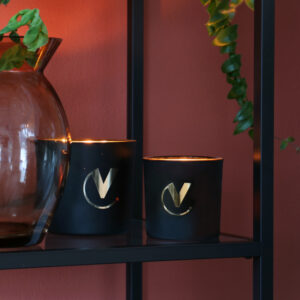 While some are far from being able to say goodbye to summer (which summer?), others prefer to decorate the Christmas tree now. Now that autumn has officially arrived, we've decided to look on the bright side; we make it cozy inside again!
To be honest, for us it also takes some getting used to. The heating switches on for the first time, through the dew (and cobwebs!) we move to work early in the morning. But the most striking thing is that it gets dark so late and so early!
Now we at Vase The World have found something for that, our series of scented candles and sticks. A real atmosphere maker in the house, which not only provides cozy light, the scent of Matcha Tea also provides a homely feeling in every room. Bring on those dark days!