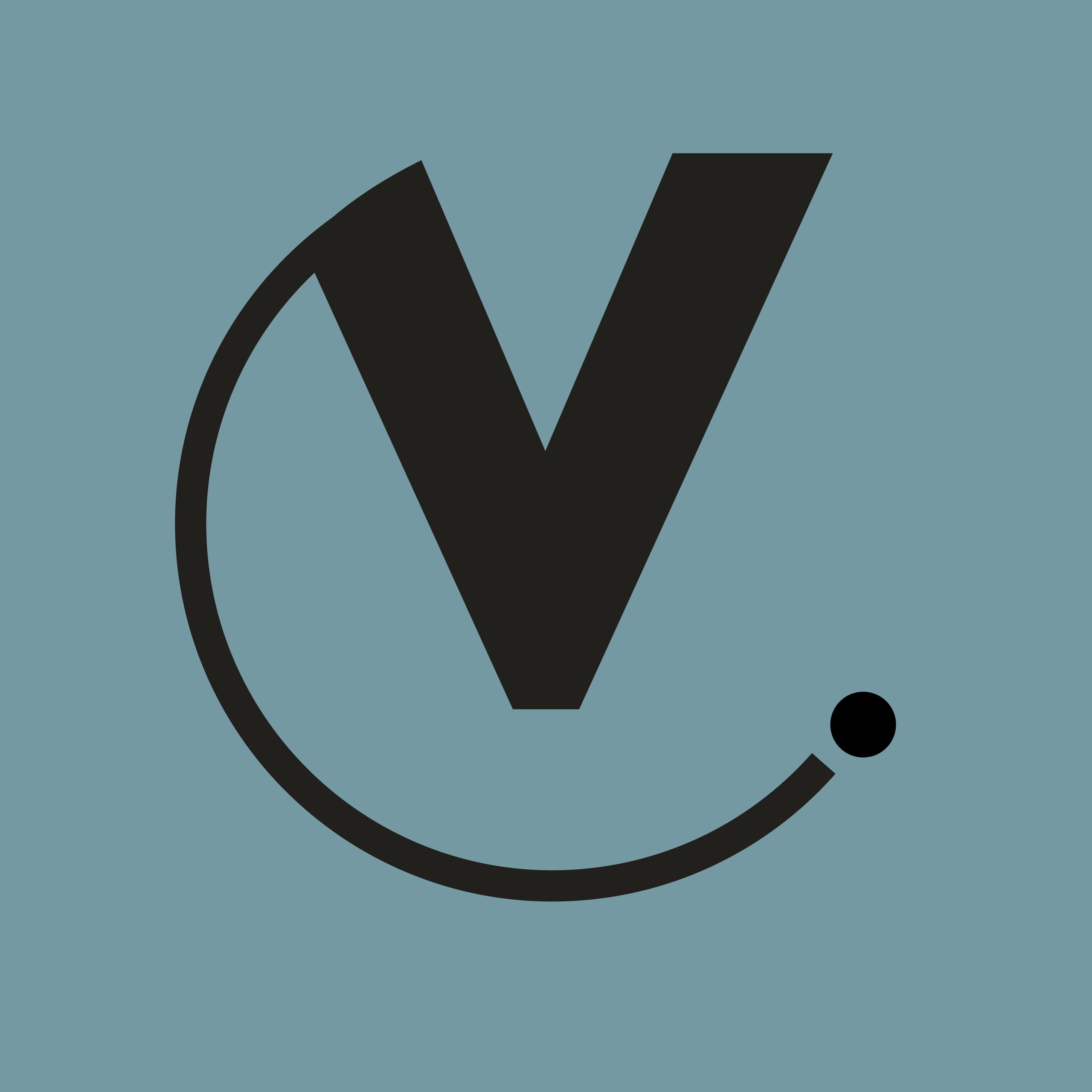 Vase The World is proud to introduce its new corporate identity. The image of the brand has been renewed, but the core values remain the same: quality, service, reliability, innovation and fast delivery.
Exceeding the customer in her expectations and providing a satisfied smile is the common denominator for the employees of Vase The World. After 12 years, the old familiar logo with world map makes way for a fresher, more modern and sleek design. A corporate identity that lends itself even better to online applications and visibility of the products.
In addition to a renewed corporate identity, Vase The World will soon be adding a number of attractive accessories to its collection. In short: reason enough to visit the showroom or the webshop.