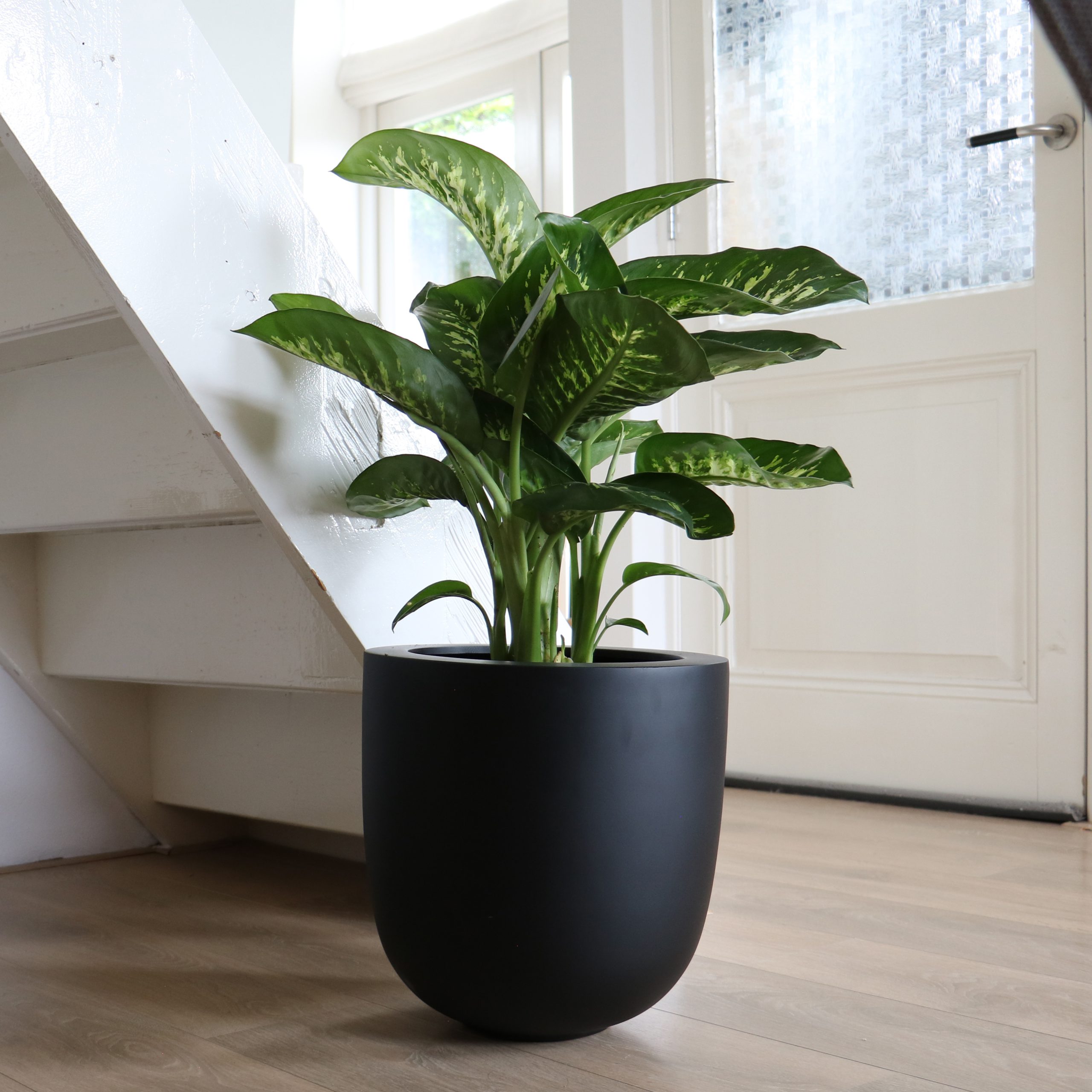 Have you already given this pot a nice place in your garden, shop, home, or office in mind? Did you know that adding living greenery to the room not only provides a cozy homely feeling, it is also good for the air purification of the room. Just a little while and it's 'a plant a day, keeps the doctor away'.
The fact that houses are always decorated in a botanical way has even led to the new trend: Plant Design. Here, plants are not added last as a 'finishing touch', but they play the leading role in shaping the space. An example: a small terrarium is no longer placed on a side table next to the sofa to finish it off, the large pot-plant combination is placed in the most beautiful light and ensures that the sofa is placed in a different place .
The effect remains the same; a healthier and cleaner living environment, only with even more attention!