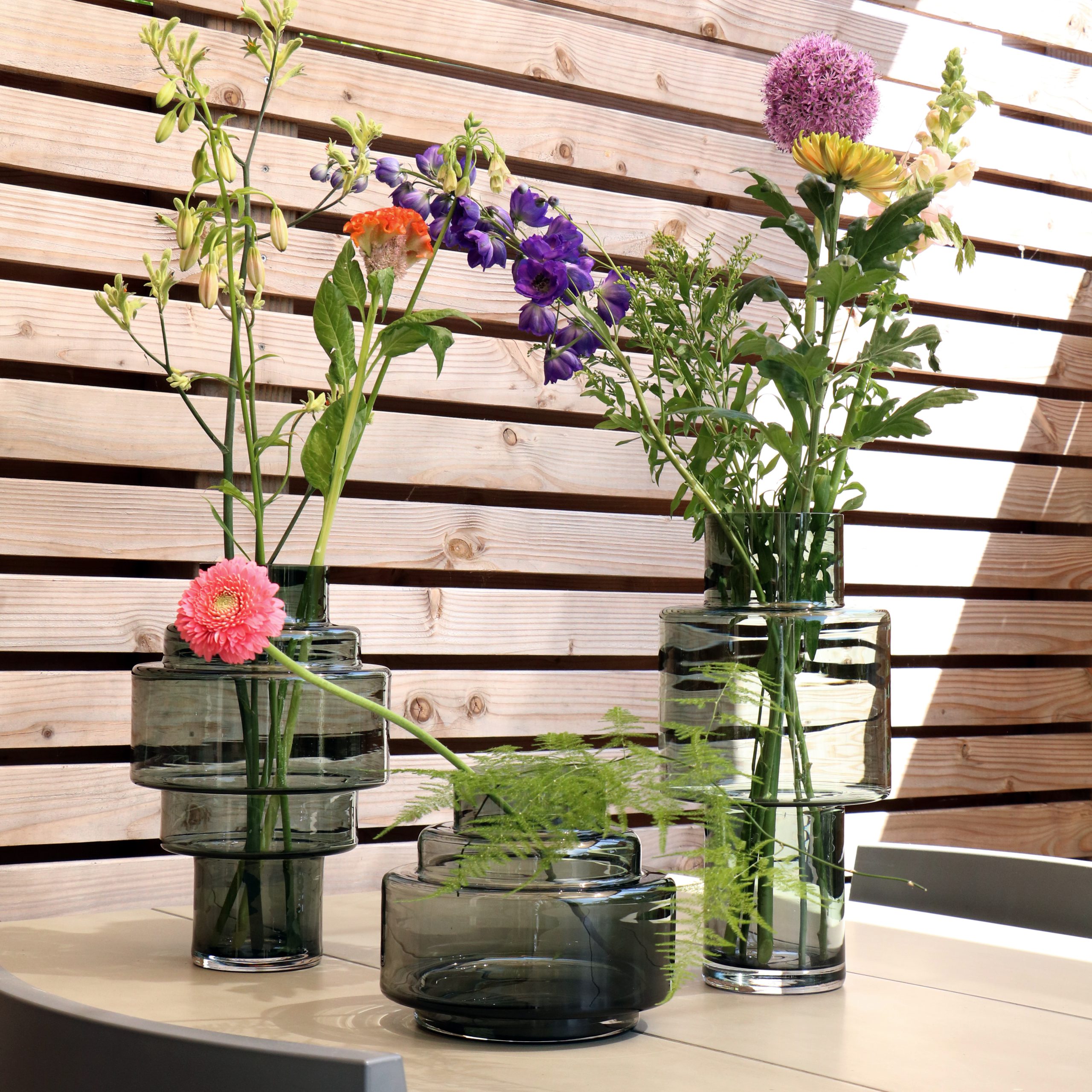 The summer of 2023 has started, but that doesn't mean that Vase The World is sitting still. In fact; we are in full development. And we're not just talking about product development, our team is also changing! As of June 1, we welcomed two new colleagues. Esther will strengthen our office staff and Joost has been appointed commercial director. Both are very excited to enter the world of exclusive vases, pots and home accessories. Joost: "I am really looking forward to continuing to build on the mission of Vase The World together with owners Ronald and Angelique and the fantastic team".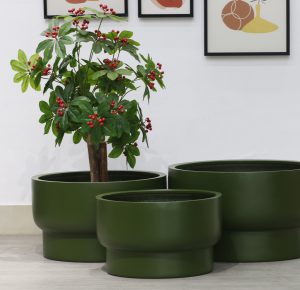 This mission is rock solid: to be part of everyone's interior and/or garden with vases, pots and home accessories to increase living and working pleasure. "Everyone now only knows Vase The World through the carefully selected and exclusive range of pots and vases, but a series of home accessories will soon be added," says Joost. These products have been conceived by the creative team and are characterized by their unique twist. "We will be showcasing these accessories for the first time in July at the TrendSet trade fair in Munich and we are very curious about the reactions. We really expect to surprise with this and it will help us enormously to continue to grow as a company and to achieve our mission".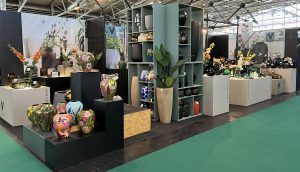 Curious about all these developments and the latest Vase The World collection(s)? We would be very happy to welcome you at our exhibition stand in Munich, where we can be found in Hall A1, Stand 49. Joost will also be present here and will be happy to introduce himself to you personally. Not able to come by? Our showroom remains open for visitors all summer long and our webshop is of course available 24/7!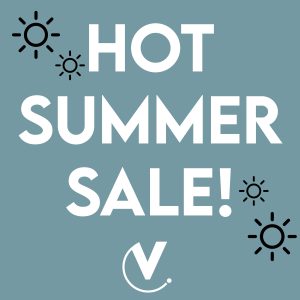 PS. Have you already spotted the Hot Summer Sale in our webshop? Take advantage of unprecedented VTW discounts while you still can!
See you soon!